Troy Schmidtke (CEO) and Burke Johnson (Specialty Crop Sales) are beginning their two-week road trip to the West Coast today. They will be meeting with farmers to discuss the benefits of EarthScout technology, soil health, and what their crops need to thrive.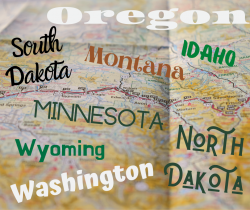 EarthScout was born through grower round tables and we continue to be dedicated to learning what conditions growers need to monitor on their farm to conserve resources: saving time, money, and the environment.
Follow along in future blogs to see who they meet and what they learn along the way!