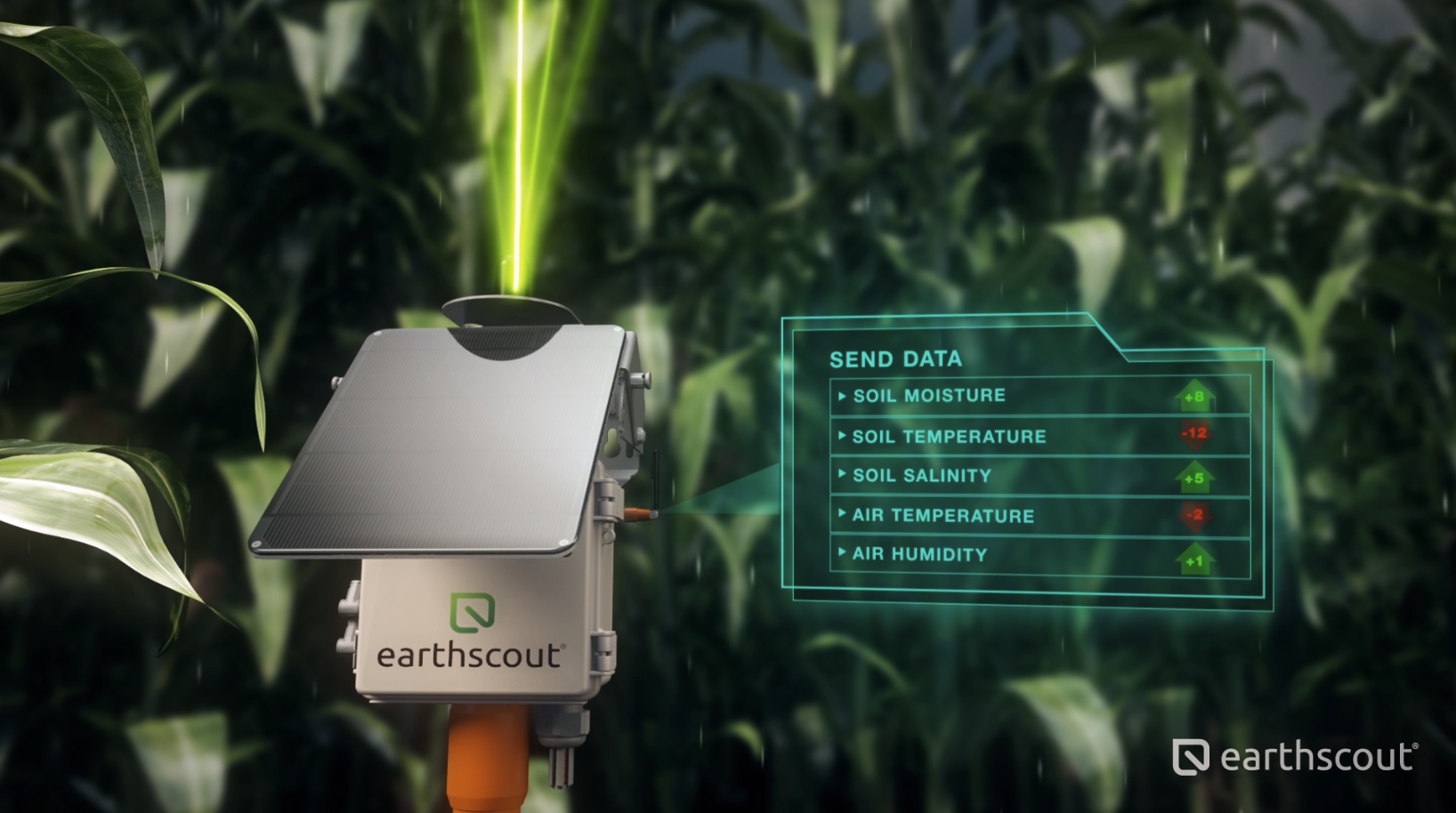 Save Up To 60% On
Irrigation Costs With Wireless

Soil Moisture Meters!
Reduce Water & Inputs with EarthScout®
Many growers with pivot or drip irrigation over apply water and nutrients as a precaution. With EarthScout Wireless Soil Moisture Meters, most growers see a 30-60% savings in water and inputs in the first season of use – saving thousands of dollars in water, electricity and fuel! The EarthScout® Wireless Soil Moisture Meter is an affordable, easy-to-use, smart farming and smart irrigation technology that installs in the field in minutes. The above and below ground air and soil moisture meters and sensors send real-time field data to the EarthScout® app on your smart phone – so you can dial in the precise water and nutrients for healthy crops – just above the wilting point. Plus, the additional EarthScout sensors enable you to: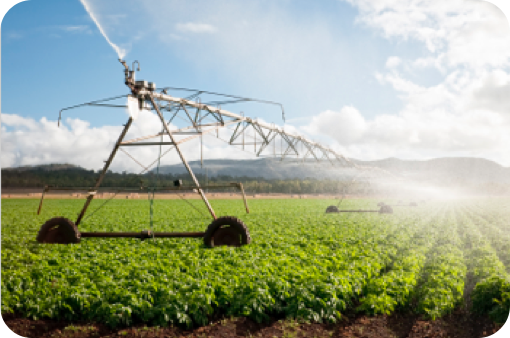 Save On Water & Irrigation
Save up to 60% on pivot and drip irrigation costs with EarthScout's soil moisture meters, soil oxygen sensor and Moisture Management Calculator (See Case Study).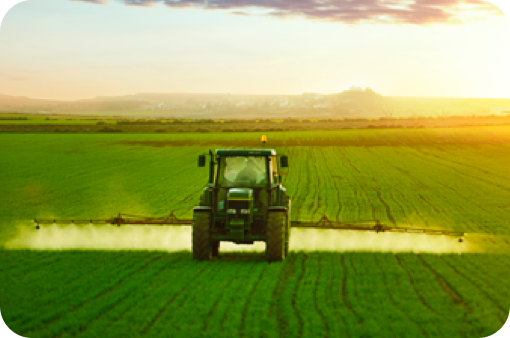 Save On Nutrient Applications
Dial in the exact amount of nutrients needed for optimal growth with our Nitrogen Mineralization Tool and soil data readings.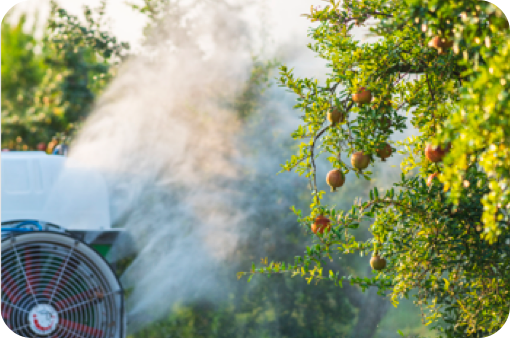 Know When to Spray
Determine the ideal frequency and time for applying herbicides, pesticides and fungicides with EarthScout's GDU Tool and real-time sensor data readings.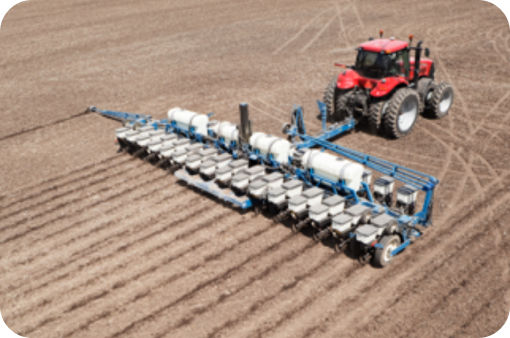 Know When to Plant
Use EarthScout's soil moisture meters and soil temperature data readings to determine the perfect time to plant.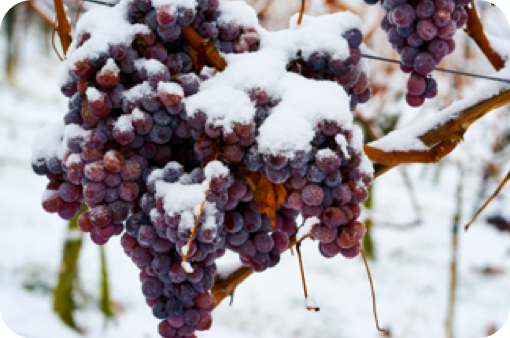 Protect Against Frost
Use EarthScout's air temperature sensor and link to local and national weather data to determine when to use sprinklers or warming fans to protect against frost.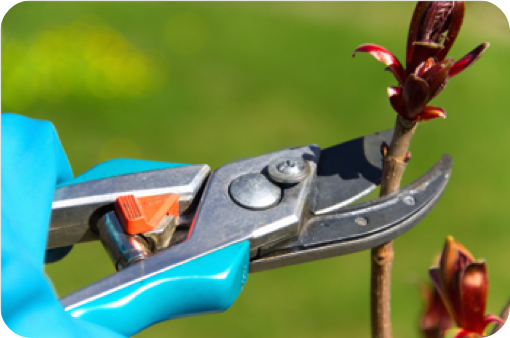 Know When to Prune or Bleed
Determine the optimal time for pruning and bleeding with EarthScout's soil temperature and air temperature data readings.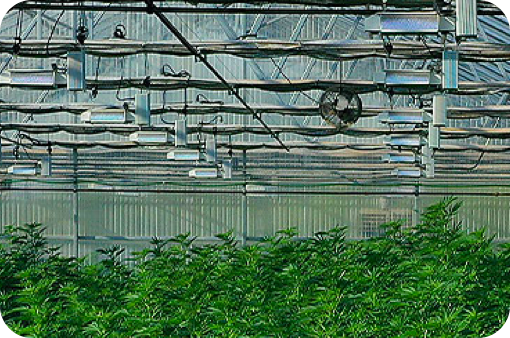 Optimize Greenhouse Lighting
Optimize your greenhouse HVAC and lighting system with EarthScout's PAR sensor, CO2 sensor, oxygen, air temp and air humidity sensors.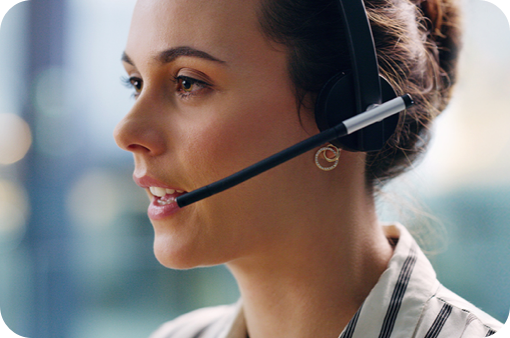 Industry Leading Support!
EarthScout leads the industry in customer support with trained agronomists available weekdays to help growers utilize EarthScout to save on pivot irrigation costs, reduce inputs, and increase yields!
EarthScout products are commercial grade and designed to withstand the harshest elements.
Custom Configure EarthScout® for Any Crop, Soil, or Condition.
EarthScout® was designed by growers like you, to be easily adaptable for any indoor or outdoor crop, soil, or growing condition. With up to five different sensor ports for above and below ground monitoring, EarthScout lets you easily mix, match and add environmental and soil moisture meters and sensors as needed.
Our above and below ground sensors, when properly installed in the root zone, can measure soil moisture, temperature, and soil EC at various depths. Above ground sensors also measure air temperature, humidity, and solar radiation. All EarthScout devices are portable and can be installed in the field in minutes!
How It Works
EarthScout® was born as a result of grower roundtable discussions as a practical and flexible solution to serve their needs today, while always evolving to better serve their needs in the future. The easy-to-install EarthScout device captures multiple data points – in the soil and within the local growing environment – giving you up-to-the minute field information between zones. Data is wirelessly communicated back to your smartphone or laptop and visually displayed through our easy to use EarthScout app, helping you Grow Smarter™!.
Case Study
Dan owns an apple orchard in Southern Minnesota where he is growing twenty different varieties of apples on 24 acres. His 12,000 trees include well-known varieties like Honeycrisp and McIntosh, plus other varieties suited for northern climates like Pazzaz, Riverbelt, Cortland and Zestar.
"When I heard I could calculate Growing Degree Days in my own orchard's micro-climate, I knew it could help me better predict emerging disease and pest threats, and that's really exciting," said Dan.
Learn more about how Dan is using EarthScout to achieve his goals and Grow Smarter™!
Testimonial
"We usually average $75 per acre for corn irrigation. EarthScout helped us reduce our irrigation costs to $50 per acre, which saves us about $3,000 for every 120 acre field!"
Grant Anderson, Corn & Soybean Grower
Anderson Farms, MN